Many members have requested a permanent forum to house their how to threads in. We are proud to announce that our hardworking moderators Allen, CRFyou and Jetblack have delivered. They spent countless hours moving old threads to their new home and now it's your turn to start adding content. This is not a forum for bike issues, please submit those types of questions in the appropriate forums. This is for how to projects like how to form a seat, how to build a sissy bar, how to hard tail a frame, etc. Here are a few examples.
TECH: Chain Conversion for Sportster by Tito
DIY Rigid: On The Cheap by Lunatic
Gas Tank Tech: Filler Neck/ Sight Gauge by Arby
To kick off this new section CRFyou has created a contest!
So show us some badical tech and we'll vote on this November 16, 2013. 

Try to keep the tech innovative and original to assure your domination of this contest.
Create a new thread in the HOW TO: Section, and post in your title, "Fall Contest HOW TO: Build a sissy bar like man". 

We'll get our vote on in the Main Forum. I won't be participating with Tech because showing you guys how to build a sick bike is my secret and you need to learn the key to chopping on your own.

FIRST PLACE PRIZE: El Diablo Run T-shirt, DiCE patches, Chop Cult Leather Key fob thing, 2012 Unicorn Amator Book by Lady Hump AND A GNARLY CRFyou Logo pin!!! If you prefer the 2nd place T-shirt, you have the option to capture that shit and trade shirts.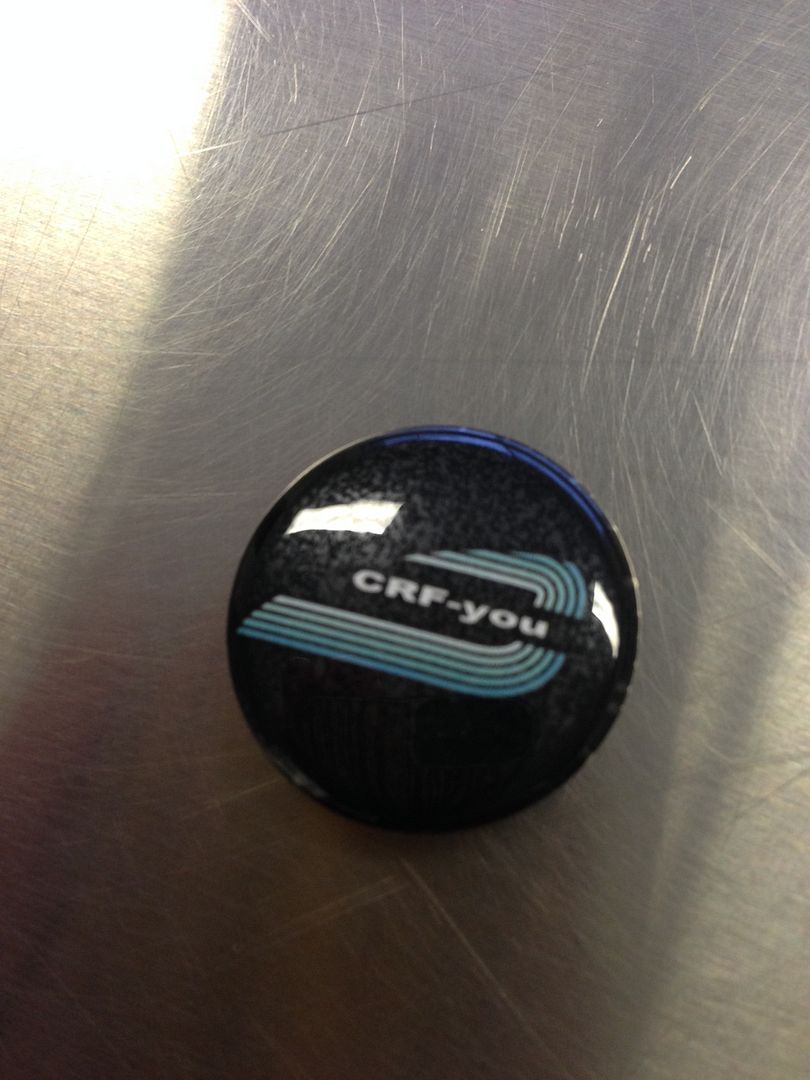 SECOND PLACE PRIZE: Limited Edish sick ass shirt. Me and Lady Hump Allen got together to bring you really narcissistic shirts done by me, for me, and has a picture of me on it. Also our limited edish Born Free 5 Shop rag. Plus a copy of Lady Hump's book 2012 Unicorn Amator




THIRD PLACE PRIZE: Chop Cult Patches!