Headlight mount is done, for now at least. Tail light mount is done for the most part as well. You can also see the beginnings of the seat pan, some shorty emgo mufflers, and where I mounted my key switch. I'm not a huge fan of the mufflers right now, but they will do until I can snatch up a better pair later.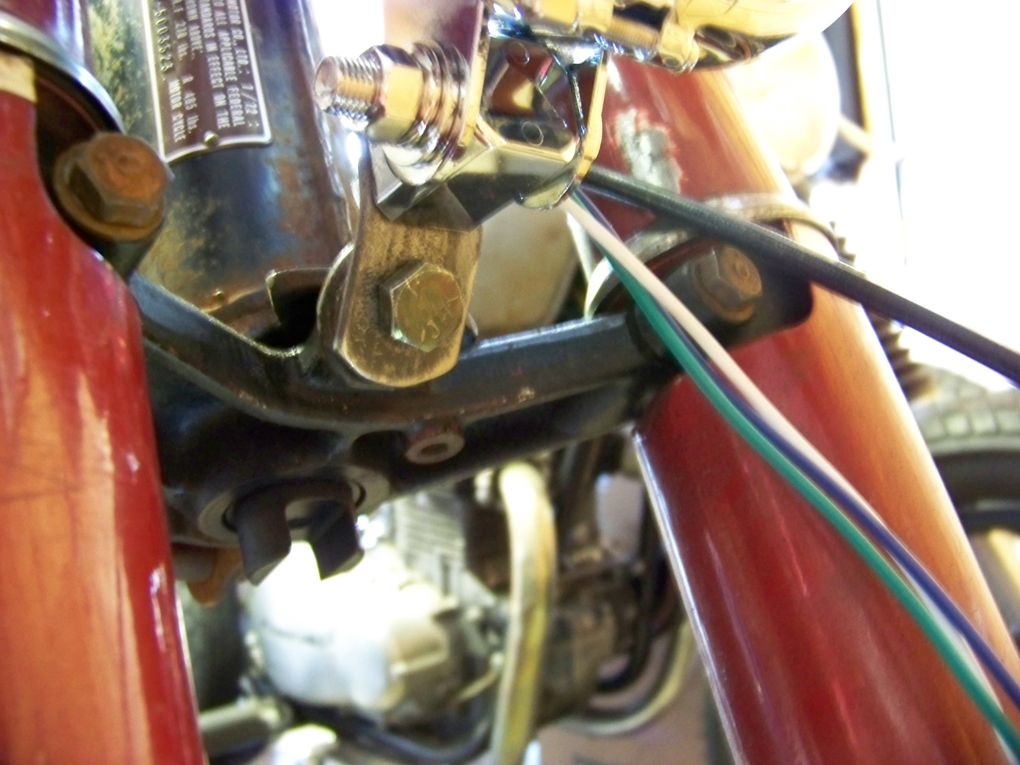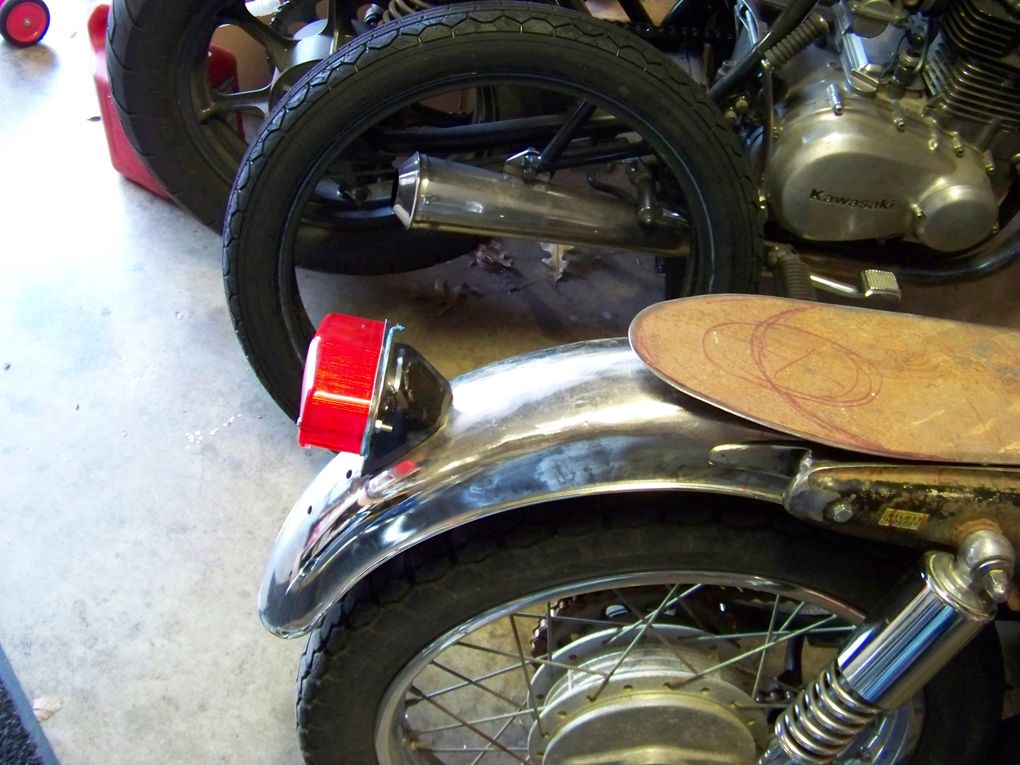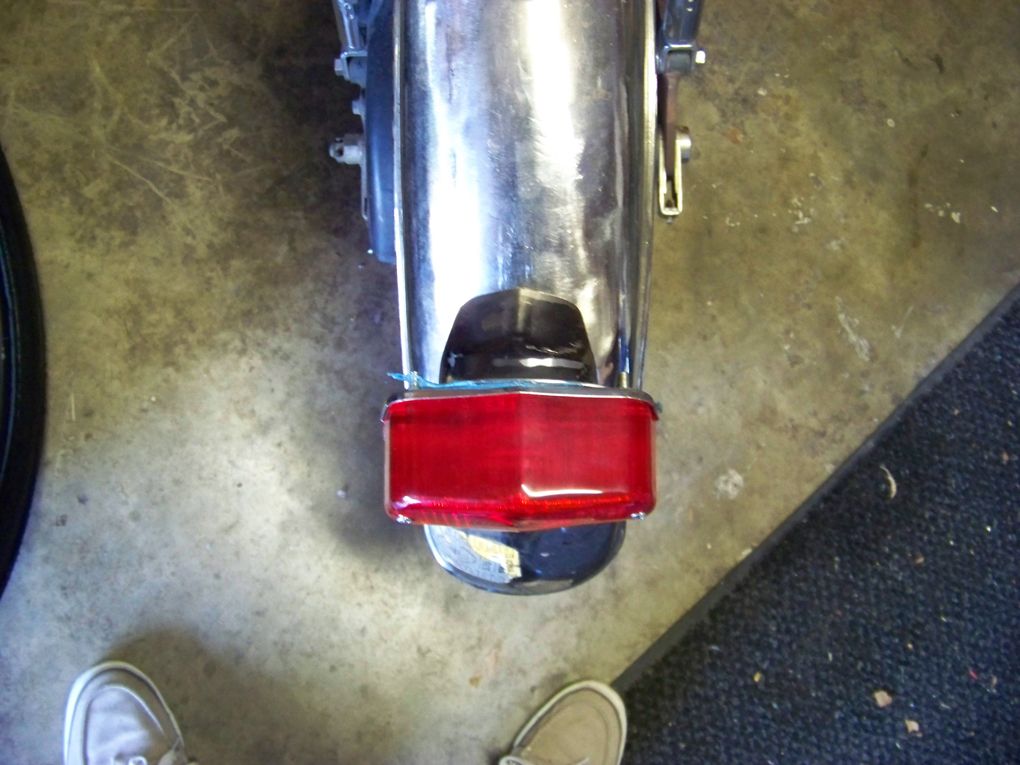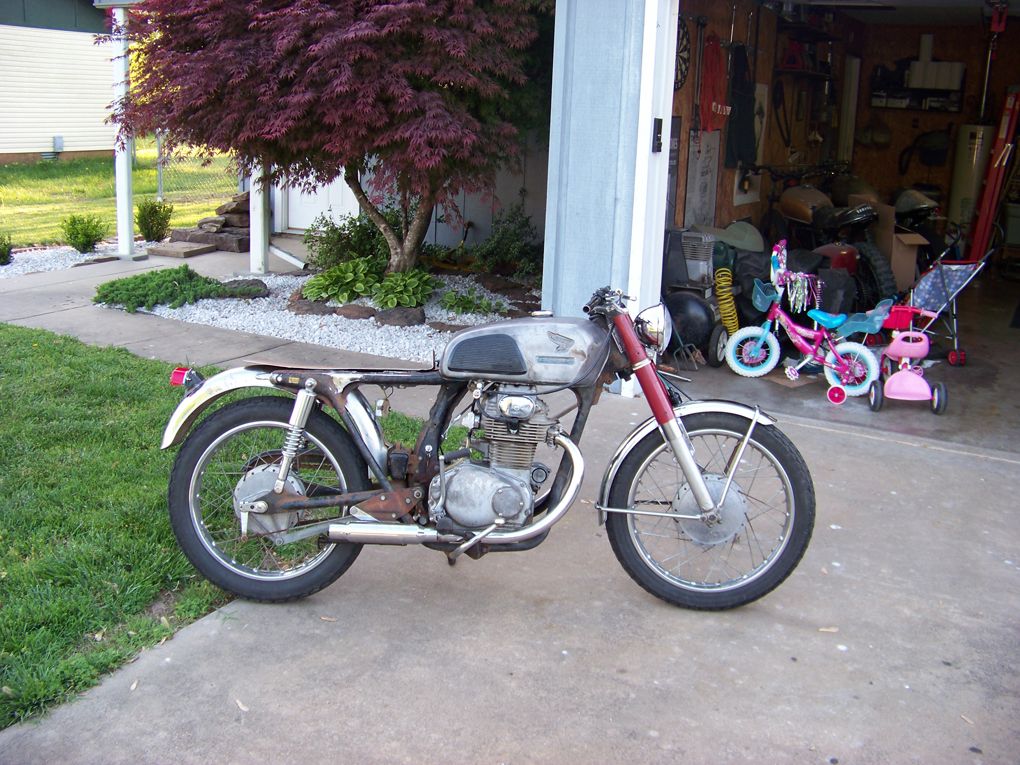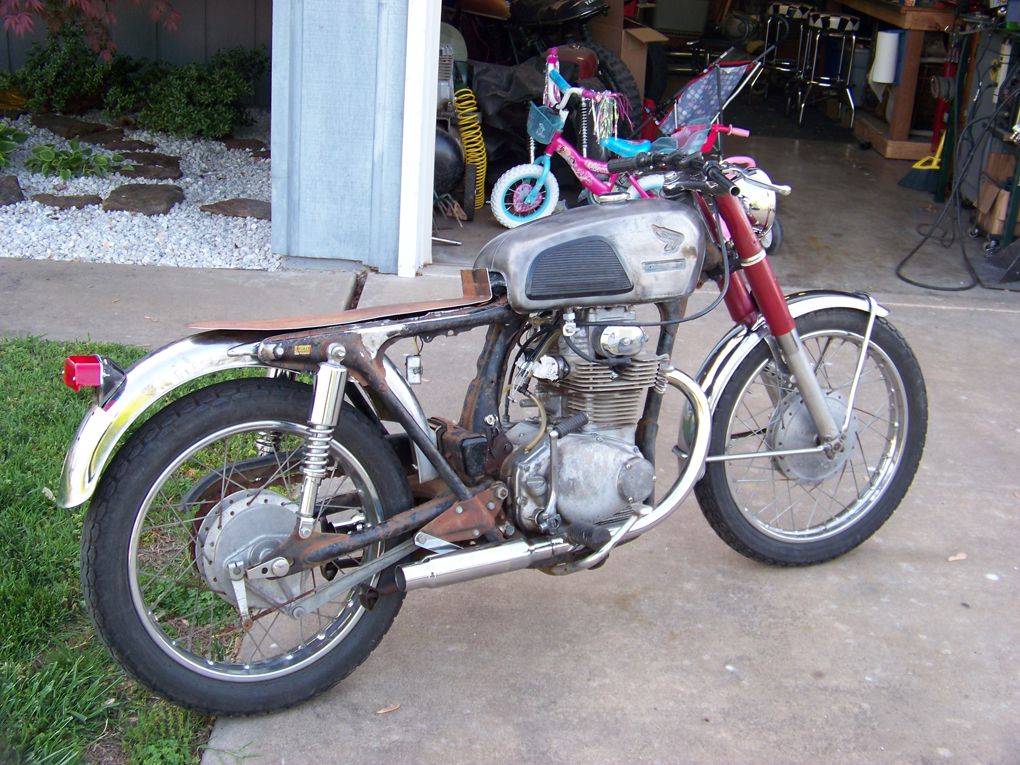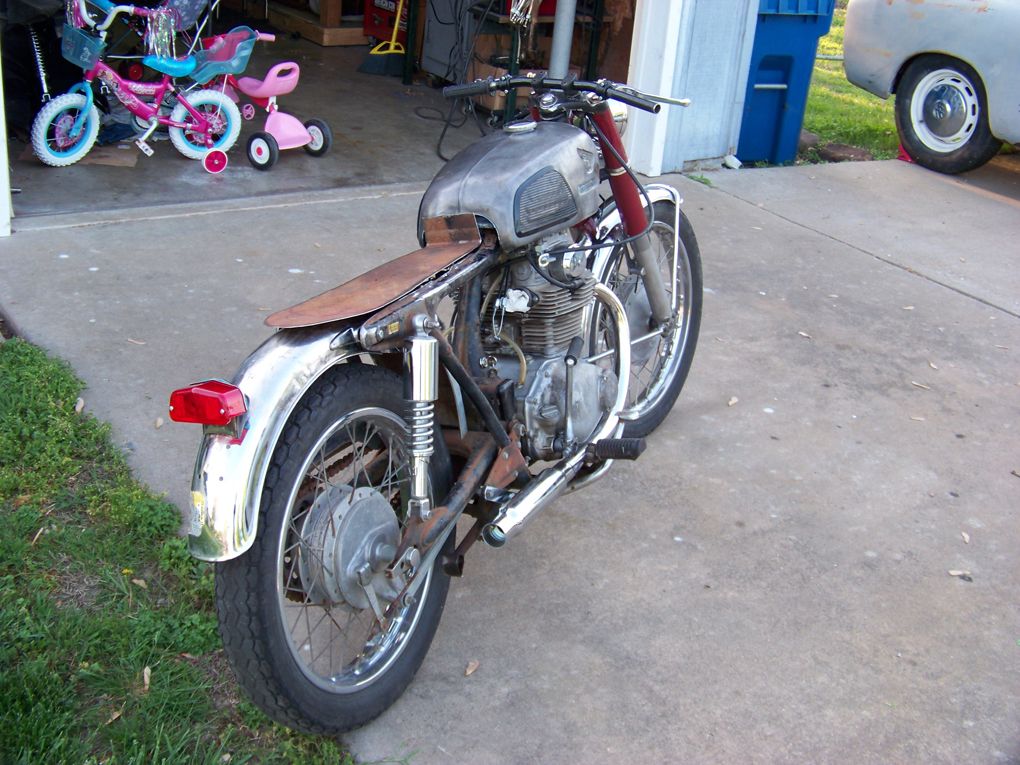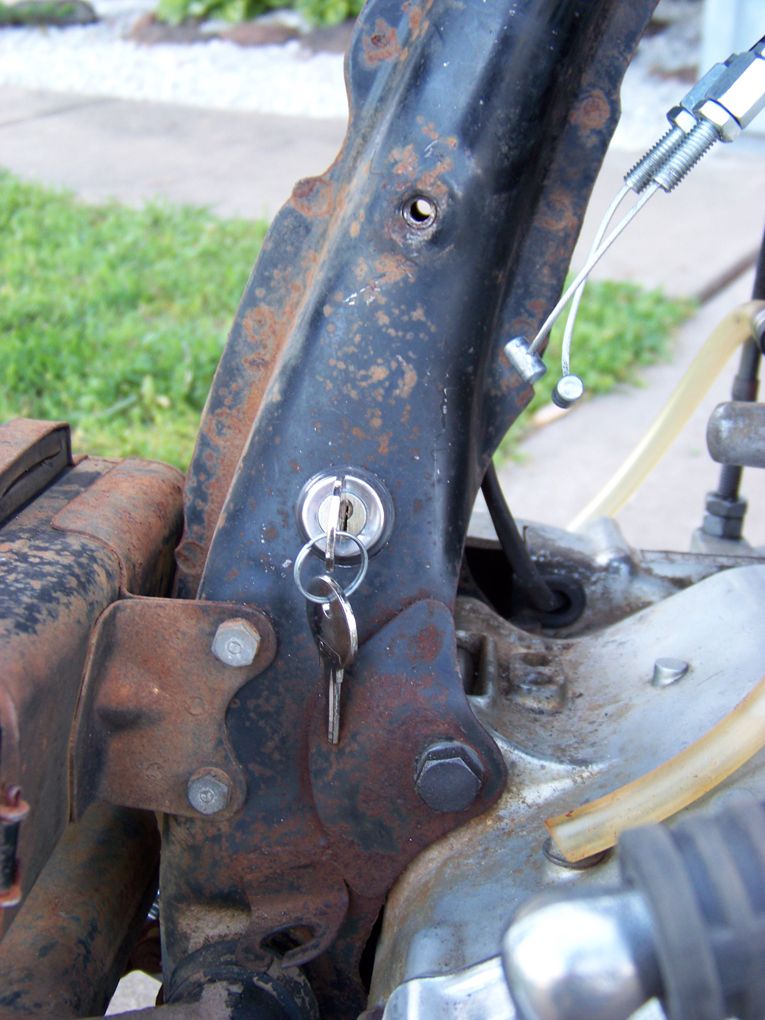 Here's a quick photoshop to see how I want to do the seat as well as tucking the headlight in a bit more.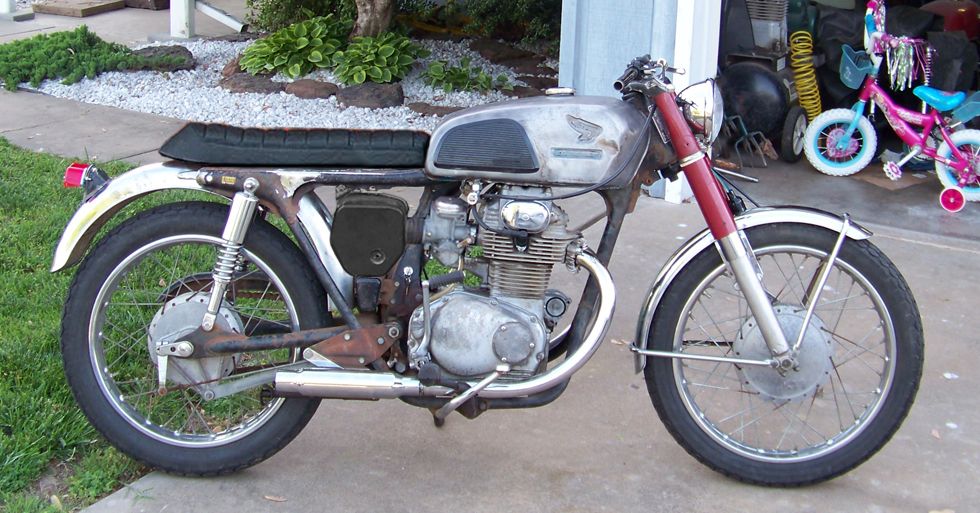 I've ran the bike a few times now, and it was apparent that the carbs needed a good cleaning and new o-ring kits. I should have the kits in tomorrow, so I could potentially have it all back together over the weekend. Also have a new pair of tires/tubes, chain, and fork seals to add to the list.